WHAT DO WE CHECK?
WHAT DO WE CHECK?
Our Comprehensive Pre-Purchase Boat Inspection will demonstrate if your boat is compliant with safety marine standards and give you peace of mind to make the best purchasing decision.The SeaWorthy Pre-purchase boat Inspection can be performed on all trailer boats and marina vessels by our experienced and qualified SeaWorthy Inspectors.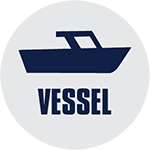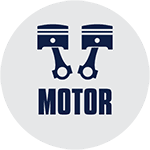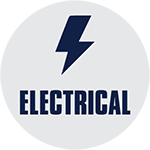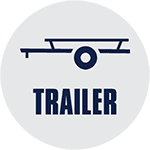 WHY INSPECT YOUR BOAT?
WHY SHOULD YOU INSPECT YOUR BOAT?
Buying a boat is a huge investment and often a lifelong dream. Before committing your hard earned dollars, it is important to have a clear understanding of all aspects of the boat and its true condition.Having your boat inspected by our team will give you a realistic evaluation of the condition of the boat and also bring you peace of mind when buying, selling or insuring.

WHY CHOOSE US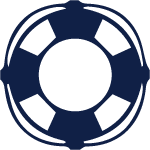 safety first
Safety always comes first. Buying a second-hand boat can be risky, ensuring all aspects of the boat are safe and compliant is a must.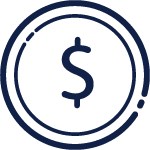 Avoid A BAD INVESTMENT
Our inspectors often find expensive problems that change the scenario of the sale, from bargain to nightmare.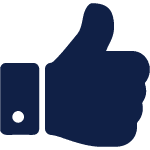 PEACE OF MIND
Rest assured you and your family will be safe on the water, and your boat will give you enjoyment for years to come.
HOW MUCH WILL IT COST?
BOATS SMALLER THAN 6 Meters
$395
Starting from
BOATS BETWEEN 6 TO 8 METRES
$455
Starting from
BOATS BETWEEN 8 TO 10 METRES
$675
Starting from