Buying a second hand boat is a huge investment and often a lifelong dream.
---
Many people save for years to buy a boat with a dream of having many enjoyable and happy days on the water with family and friends. With the rapid depreciation of new boats, more and more buyers are shopping the second-hand market. Before committing your hard earned dollars, it is still important to ask the right questions before going ahead with your purchase, to ensure you're not buying a lemon! With that in mind, here are 6 Things to look for when buying a second hand boat.
1- How has the boat been used previously?
---
This question is a great conversation opener. You can gain a lot of information from this question and use it to lead to follow up questions. Asking how the boat has been used can indicate how long it has spent in saltwater, how experienced the previous owners are. Questions on reliability, maintenance, storage, previous issues and damage are all important to ask the seller. Their answers can reveal issues with the boat and can help when you are negotiating a price to buy a second hand boat.
2- Do you have servicing and maintenance records?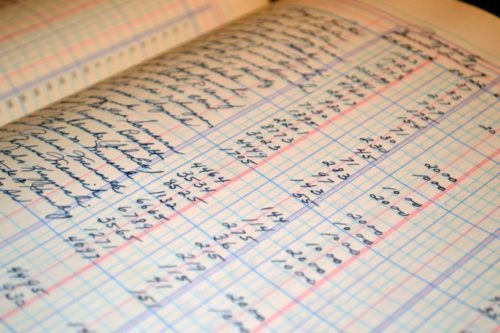 A service and maintenance record is absolutely crucial when making such an expensive purchase. A regular and up to date servicing and maintenance record will indicate any rectification works or issues that have occurred in the past and will show you how well cared for the boat has been.
It's important that the previous owners have had regular and professional services on their boat throughout its whole lifetime. Ideally, the boat will have been serviced annually by a certified marine technician or service centre.
3- How many hours has the boat done?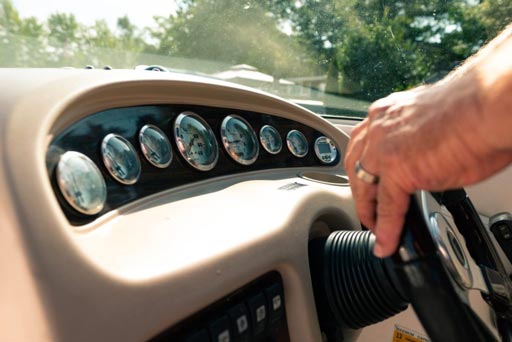 Unlike cars, second hand boats don't have odometers on them. Knowing how many hours engine has done will give you good leverage when determining the boat's value. The average boat should do about 50 hours per year. Relying on the hour meter alone isn't always enough, as it can be reset or disconnected much easier than a car's odometer. Inspect the engine yourself, or even better have a professional marine technician inspect the engine before going ahead with the purchase.
Start the engine before purchasing and check it run rough, or make excessive noise or vibrations. Check for any signs of oil leakage and corrosion. Check the engine and gearbox oil for any signs of milkiness, which can indicate water in the oil. If the oil is gritty, this could also be a sign of serious engine or gearbox wear or damage.
4- Is there any damage?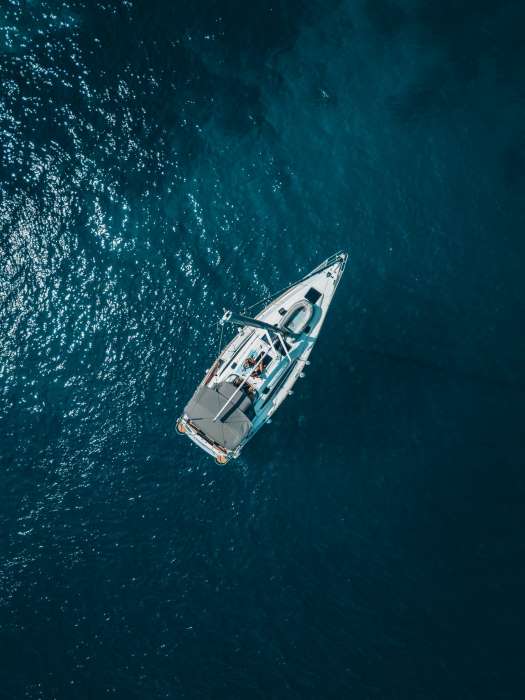 You can't always rely on the previous owner, to be honest with this. If it's not immediately visible damage they may not bother mentioning it. Visually inspect the boat, or even better, get an inspection from a professional marine technician. In older second hand boats, rot, mould, and mildew can be a major problem, especially around the transom or deck coring. Cracks in the transom are an obvious sign of major structural failure. Keep an eye out for watermarks within the cabin which would indicate a leaking hull. However if the owners have done a thorough job of cleaning it, they may not be visible.
If you're able to, spray the outside of the boat with a hose on full-blast, and check for any signs of moisture below; particularly around hatches, ports and seams. Other major areas that need to be inspected are electrical systems, pumps, stringers, and joints. Thoroughly inspect the boat for all signs of leakage and saturation, corrosion, and rot. If this sounds overwhelming, and you're unsure about checking any aspect of the boat, always get a professional to inspect the boat before purchasing!
5- What is included in my purchase?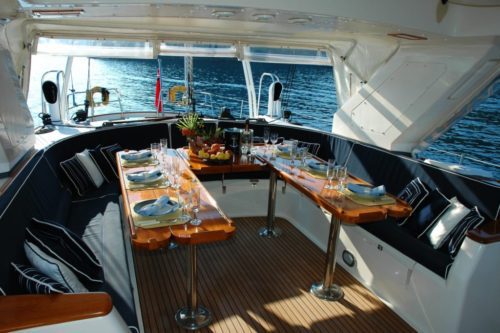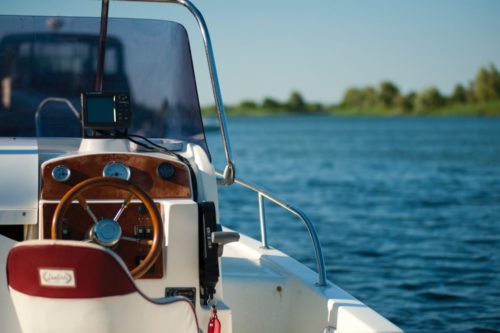 Make sure you know what is included in your purchase. Often we see customers purchasing a boat without checking what is included in the offer, misleading photos can give the impression that you are buying a fully equipped fishing boat but in reality, the offer was only for the hull and so on. Fishing and safety gear, for example, are the most common items not included in the purchase. Even though safety gear is not as costly as other equipment, it is necessary equipment which is specified under marine regulations and can save your life on the water. Electronics fitted to the boat, if removed, will be very costly to replace and have fitted.
Ask about any additional features or equipment fitted to the boat to determine what is and is not included in the sale.
6- Should I get a professional inspection before purchasing?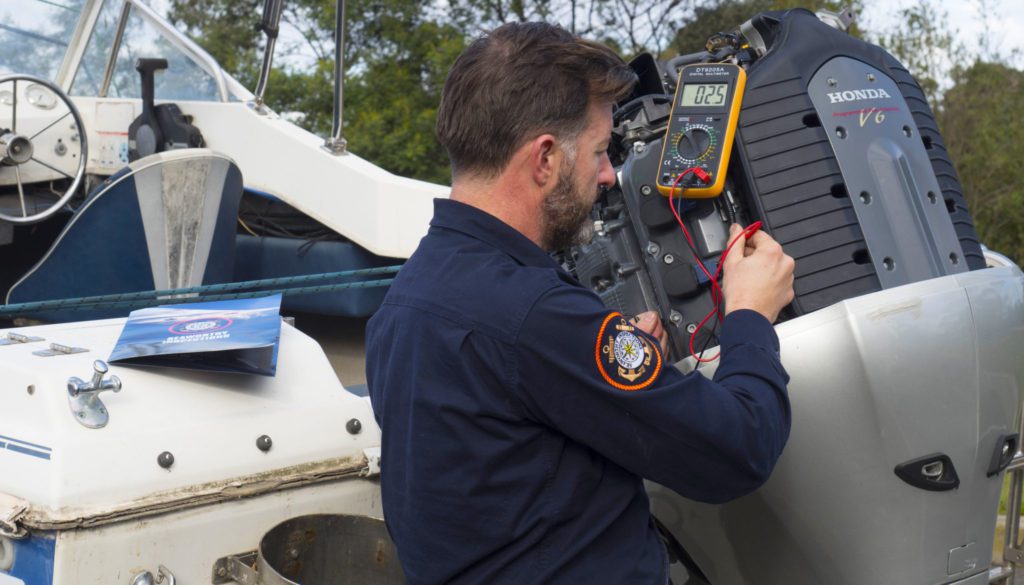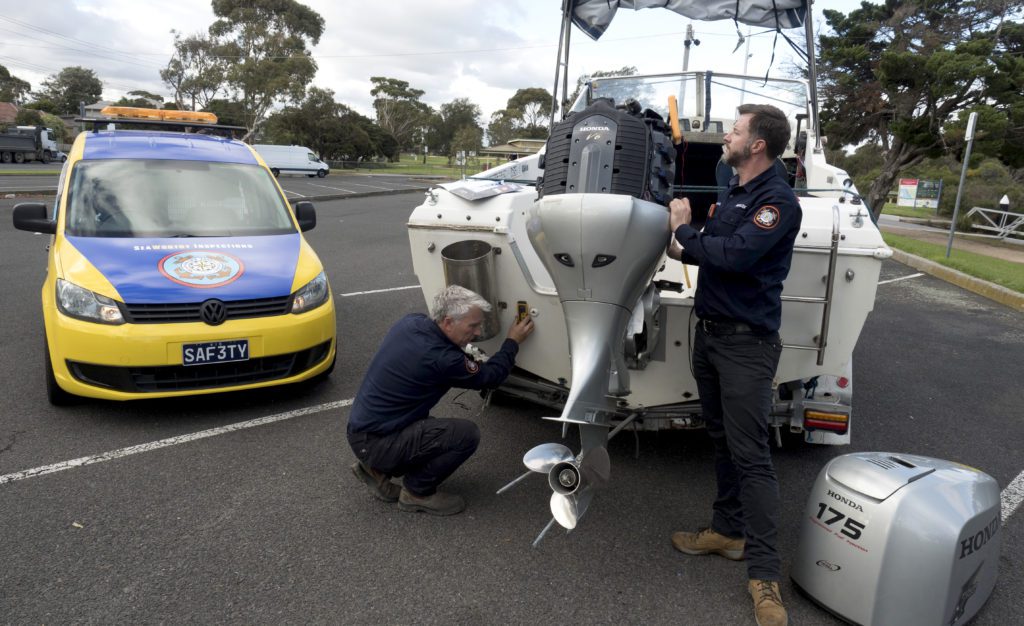 This is a question you need to ask yourself when buying a second hand boat! Some sellers choose to have their boats tested for seaworthiness and will sell their boat with a SeaWorthy Inspection report to give them peace of mind. If your boat does not come with one, and you have any doubt at all in your ability to check every element of the boat, it is absolutely crucial to have an independent inspection conducted. SeaWorthy Inspections are performed by professional, certified and highly experienced marine technicians.
An inspection usually takes about 90 minutes to complete and you will receive a detailed checkpoint report on all elements of the boat including the hull, engine, electrical system and trailer. 
SeaWorthy Inspections offer a mobile boat inspection service and can come to the location of the boat whether it is at your home or at a dealership. We can generally schedule an inspection within 4-5 working days. A Certificate of SeaWorthiness will be emailed to you within 24 hours after the inspection is completed. For further information, please contact us on 1300 462 883 or check our pricing page.
Click the button below to book an inspection.