COMPREHENSIVE AND DETAILED REPORT OF ALL ASPECTS OF YOUR BOAT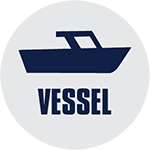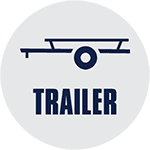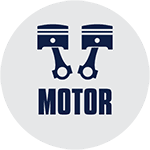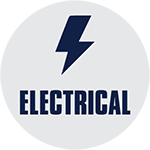 SeaWorthy Inspections can be performed on all trailer boats, and marina vessels by our experienced SeaWorthy Inspectors. Our inspection report will demonstrate if your boat is or is not compliant with safety marine standards and give you peace of mind to make the best decision.
SeaWorthy Inspections specialise in recreational boat condition reports.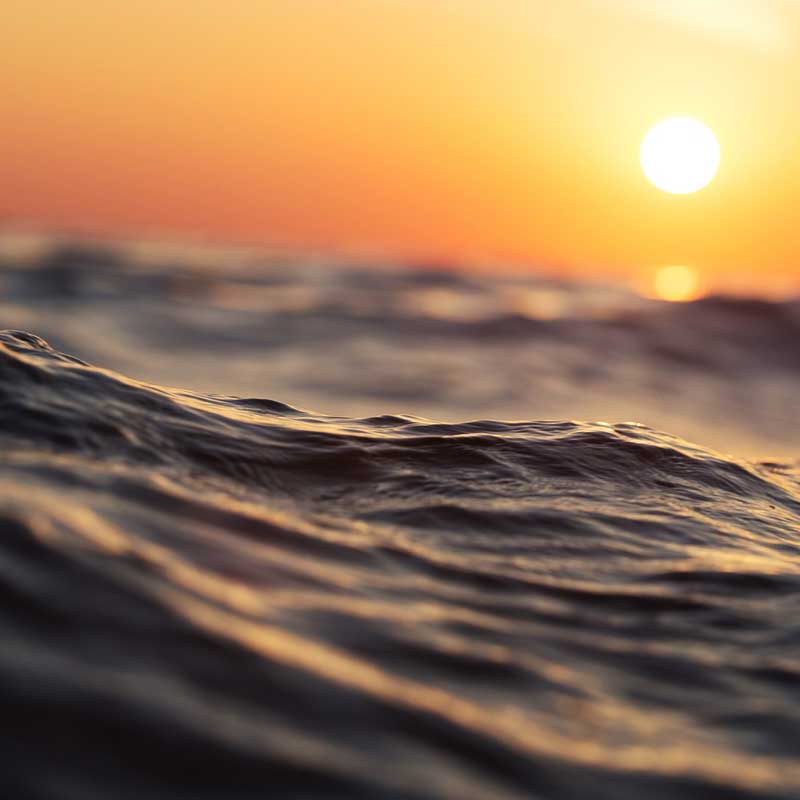 Experienced Inspectors
Qualified and experienced inspectors working 5 days a week
Peace of Mind
Boat with confidence with SeaWorthy Inspections
Report
Make the right decision with a detailed SeaWorthy Certificate
About SeaWorthy Inspections
SeaWorthy Inspections have an expert team of technicians who are thoroughly trained to conduct inspections and provide a comprehensive and detailed report demonstrating the functionality of all aspects of your boat, or the boat you wish to purchase.
SeaWorthy Inspections can be performed on all trailer boats, and are conducted in our authorised SeaWorthy Care Centre or we can come to you with our Mobile SeaWorthy Inspection.
LEARN MORE
Why you should Inspect your boat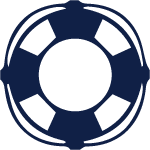 Safety First
---
SeaWorthy Inspections thoroughly inspects your boat, including all on-board equipment, engine performance, mechanical functionality, and safety equipment efficiency, ensuring all aspects of the boat are safe and compliant.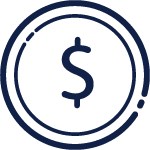 Avoid a bad investment
---
Purchasing a boat is a huge investment and often a lifelong dream. Avoid making a bad investment based on wrong information. We strive to ensure your boat is in great condition and meets all of your boating requirements.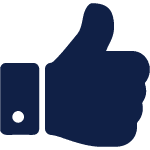 Peace of Mind
---
With our complete inspection you can rest assured, knowing that you and your family will be safe on the water, and your boat will give you enjoyment for years to come without giving you headaches, and requiring expensive repairs.
Andrew McNicol

"The inspector, Wayne was very knowledgeable and thorough. I booked the inspection, not because I am buying or selling the boat but purely to get a health report of my boat. I want peace of mind that when I go out on the water, I will get out and back safely and reliably."
Frank Fiore

"A very knowledgeable and comprehensive review of my boat with friendly staff. Will be going back in the future as I'm sure they will be willing to help with any problems I might have. Thanks once again."
Bill Sipek

"Great team, easy to deal with and will go above and beyond with both inspection and advice. First time customer very impressed, highly recommend their services and could save you money and avoid some future headaches."
Brett Goldner

"Had an Outboard inspected by Seaworthy Inspections in Melb. that I was interested in buying, as I am in Adelaide. Thoroughly recommend anyone looking at doing the same to ring these guys. Thanks Michael, Dan & Robert for your great work & quick time in getting me a detailed report. (you guys made the task easy.)"