If you're looking to buy your dream boat, get insurance for your brand new boat or even sell your beloved and well-travelled vessel but don't know how to start. Here In this article, we will talk about the differences between marine surveys, pre-purchase boat inspections and insurance boat condition reports and which one you should get before making your next decision.
What is the difference between a marine survey, Pre-purchase boat inspection and condition report?
All of these services are essentially the same service with a different title if completed to a professional level. The Australian National Marine Authority AMSA (Australia Maritime Safety Authority)
What is an out-of-water survey?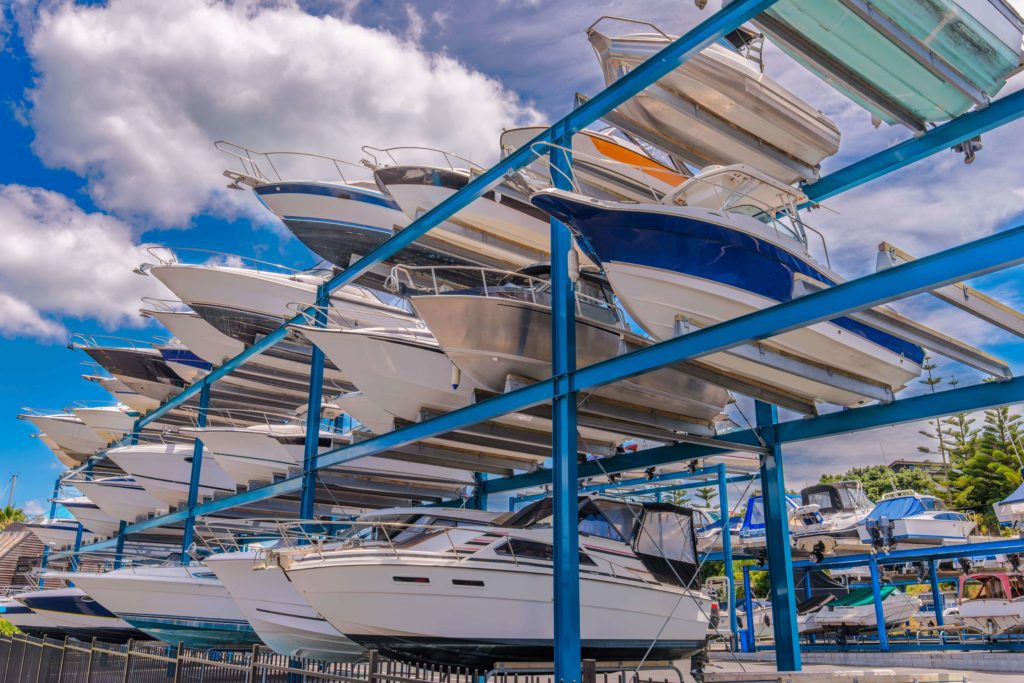 An out-of-water survey is an inspection of the vessel's internal and external including below the waterline. This inspection is the preferred method for a marine survey, pre-purchase boat inspection and condition report so that all aspects of the hull can be seen. 
The vessel should be taken out of the water (via slipway, travel lift or trailer) and blasted with high-pressure water to remove any fouling or bangles on the hull. 
Many marine surveyors/inspectors like to see the vessel before and after the high-pressure water blast in order to see the areas of the most growth on the hull as a clue to electrolytic or galvanic action locations, creatures are a symptom and attracted to this common vessel faults. Most insurers are in the know and promote best practices by insisting on an out-of-water survey/inspection to fully understand the risk they are insuring. 
Sadly many boaters and buyers avoid the cost of slipping at the risk of buying or setting a voyage in a boat with a 'bum' or hull underside in unknown condition. If you are going to spend thousands on buying a boat, spend that little bit more to ensure your safety and pocket.
Who should conduct a recreational vessel inspection?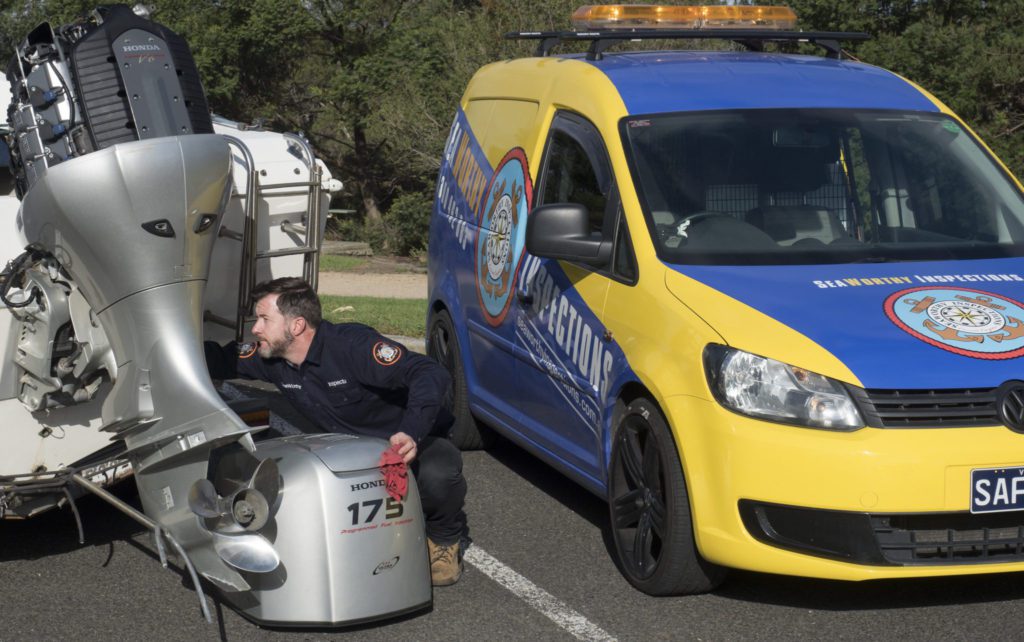 Marine surveyors and inspectors are varied in experience and qualification. Even googling the term boat inspection will give you such a varied range of services and prices. Most importantly look for an established company. The more experienced your marine surveyor is, the better result he will provide on the basis of knowing where to look on the boat for failure points and an increased understanding of whether a defect is minor or a show-stopper for your next boat. Details of the inspection come from the report and from the debrief with the marine surveyor. A report should be understandable however the debrief with the surveyor will always allow you to truly grasp what vessel condition is and if defects are acceptable or repairable.
All Inspectors should have like all professionals Professional Indemnity Insurance for your and their peace of mind in the unlikely event a catastrophe occurs after buying the inspected boat.
What should I check before I pay for a marine survey/boat inspection?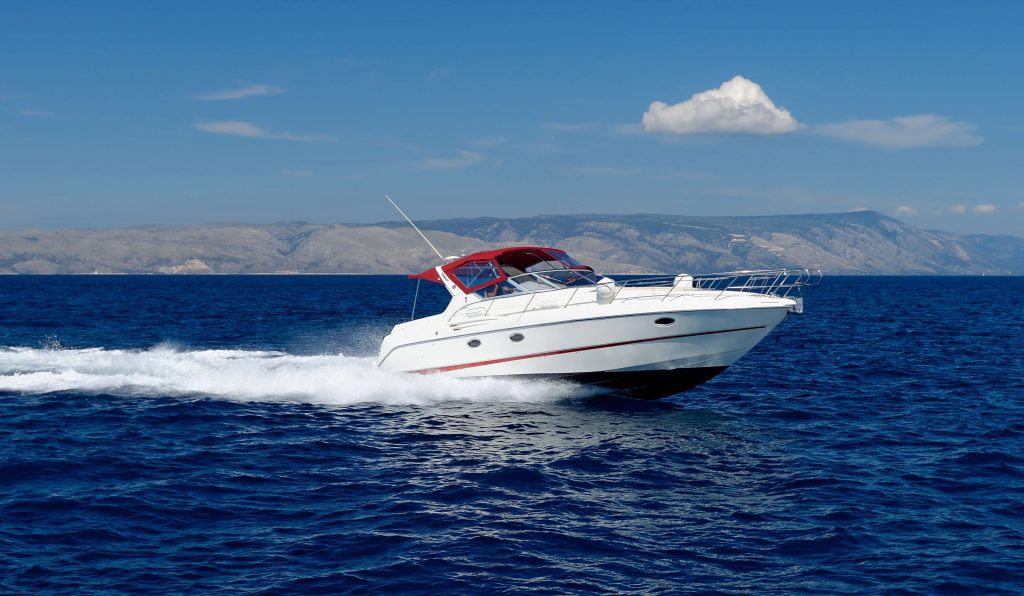 Is your boat inspector or marine surveyor a professional with relevant experience to your vessel type? Not all marine surveyors are experienced in all vessel types. For example, some surveyors are experienced in assessing yachts others in motor cruisers and in some cases not all professionals are experienced in recreational vessels and have only large commercial vessel experience. Ask what experience your inspector has had and are familiar with the boat that you looking to purchase.
All professional marine surveyors should have the specialist tools to be thorough in their inspection. The best marine surveyors will have a tool kit of at least an electrostatic moisture meter for measuring osmosis and transom moisture without destructive testing, battery load testers of good quality multimeter and the knockometer more commonly known as a soft face hammer. There are many other tools of the trade, if your prospective marine surveyor stammers when quizzed on their cache of survey equipment then consider wisely if you proceed with their services.
What should I expect to see in a report from a Marine Surveyor?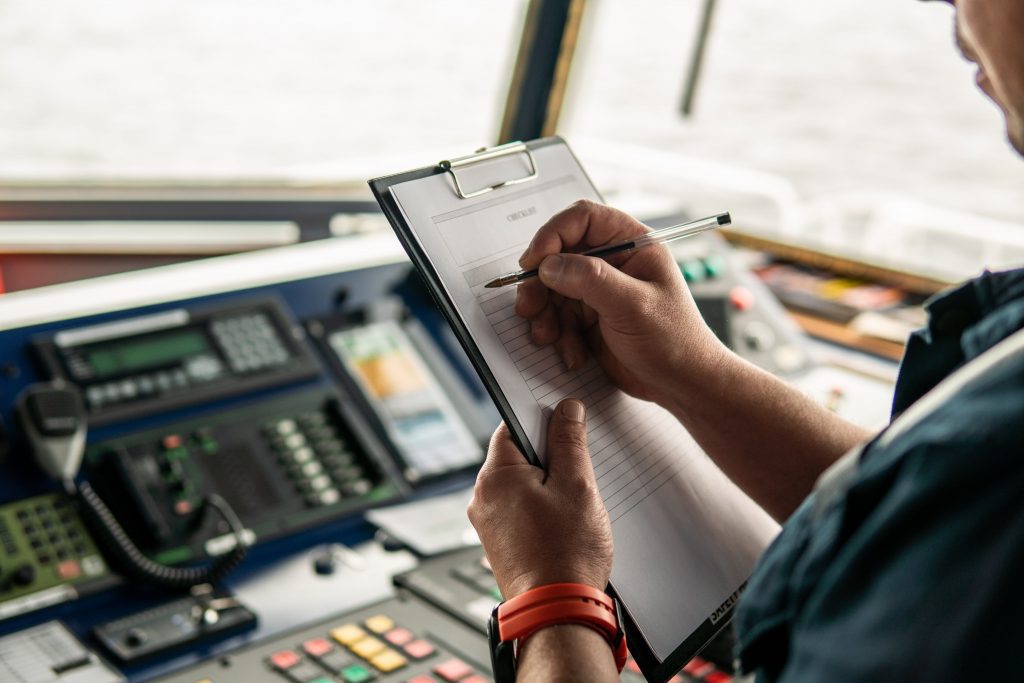 A marine survey should cover all aspects of the boat. Not all marine surveyors include engine inspections in their standard costing and often contract marine mechanics at an additional cost. This is an acceptable practice in Australia's Marine Industry.
The survey or certificate of seaworthiness should have a breakdown of the systems checked e.g. Hull (Interior/Exterior condition and failure points or defects), Engine condition and operation (with compressions where applicable and indication systems with error alarms if any), Electrical systems including 240v and 12v systems, lighting, navigation electronics, Safety equipment with expiry dates and operation condition, Trailer condition or Sail and rigging systems where appropriate.
All defects should have a supporting image of evidence or images of the specialist tool readings like moisture level or battery condition if out of standard specification.
An overall summary and overall vessel images should be provided also, this normally satisfies the boat insurance provider's requirements before approving your insurance.
Other notes about regulation of marine vessels: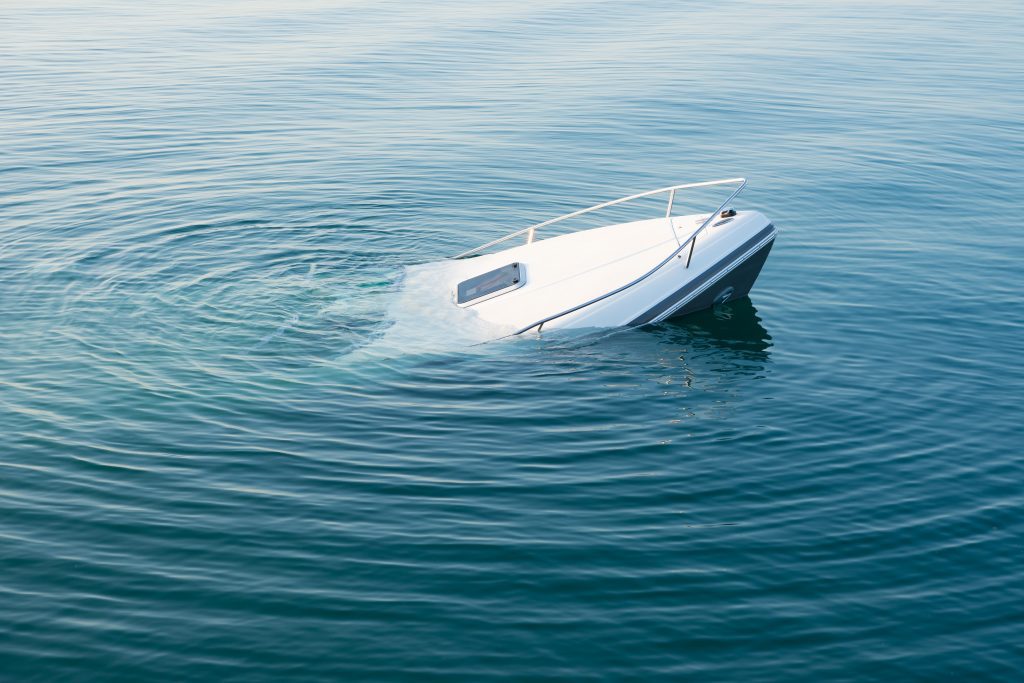 Now however an area requiring attention is for the government review and lobbying towards the implementation of vessel condition safety inspections. At the time of sale or owner transfer mainly older vessels is a well overdue topic that the industry is scared to approach due to the current lack of standards for a seaworthy recreation vessel. Seemingly little attention is being paid to the ageing and decaying fleet of private vessels in Australia. Increasing numbers of critical vessel systems or construction failures at sea or buyer post-purchase dissatisfaction can only diminish the consumer's confidence in our industry and duty of care to boaters both new and experienced. 
Book your boat inspection with Seaworthy Inspections for the most comprehensive and detailed marine survey. Locations we service: