Why you should inspect your boat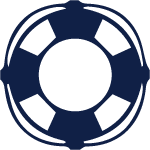 Safety First
---
Safety always comes first. Buying a second-hand boat can be risky, ensuring all aspects of the boat are safe & compliant is a must.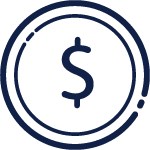 Avoid a bad investment
---
Our inspectors often find expensive problems that change the scenario of the sale, from bargain to nightmare. Avoid making a bad investment based on the wrong information.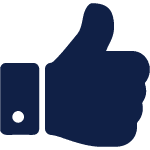 Peace of Mind
---
With our complete inspection, you can rest assured you and your family will be safe on the water, and your boat will give you enjoyment for years to come.