The journey of buying your first boat can be surprisingly complex. Whilst many of us have dreams of exploring the sea and basking in the glow of nature's nautical delights, not all boats are going to be the same, and without the right information going in, you may end up with a vessel that isn't suited to your needs. That's why we're here to help.
At Seaworthy Inspections, we are passionate about providing boat owners and those looking to become boat owners with comprehensive information about the condition and status of their chosen vessels. So, what goes into buying a boat, and what should you be prepared for when it comes time to take the plunge?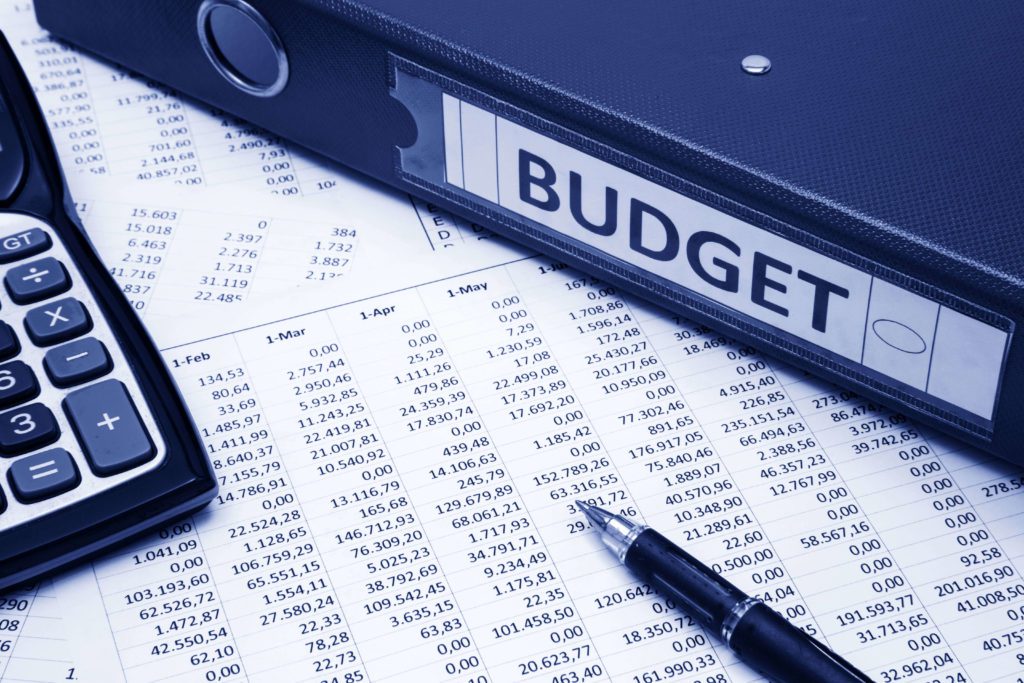 Naturally, with a variety of different boat types, there is going to be a range of prices to go with them. So, before you head off to spend your hard-earned dollars, it's important that you know what you can comfortably spend. According to most estimates, your average boat can be anywhere between $20,000 and $80,000, with some models and types going far beyond that. This comes down to a wide array of factors, such as:

Brand and Manufacturer
As with anything, different brands are going to come with different price tags. A higher-priced brand generally speaks to quality and additional features, but don't let that stop you from exploring more affordable options. There are many brands that are relatively more affordable which will still offer good value in the way of power and comfort. That's why it pays to research and read reviews of the brands you're looking at prior to making a decision.
Size of Your Vessel
Those that are hoping to take family and friends out onto the water are going to need a larger boat than those that are looking at solo expeditions, and this inevitably comes with a higher price tag. If you are thinking about going for a larger pleasure boat or yacht, consider whether that space is going to complement your intended use.
Features
From more powerful engines to fishing rigs and luxury interiors, there are many potential additions and features that can be included on a vessel that can vastly improve the boating experience. However, these features will inevitably require a larger budget; a basic fishing boat is going to cost less than one which has been fitted out with every luxury under the sun, after all.
How to Choose When Buying a Boat
Once you've settled on a comfortable budget, it's time to look at which boats are available to you. At Seaworthy Inspections, we inspect all trailer boats, PWCs, yachts and marina based boats so there is a wealth of options to choose from depending on your intended use.

Best Boats For Overnight Cruising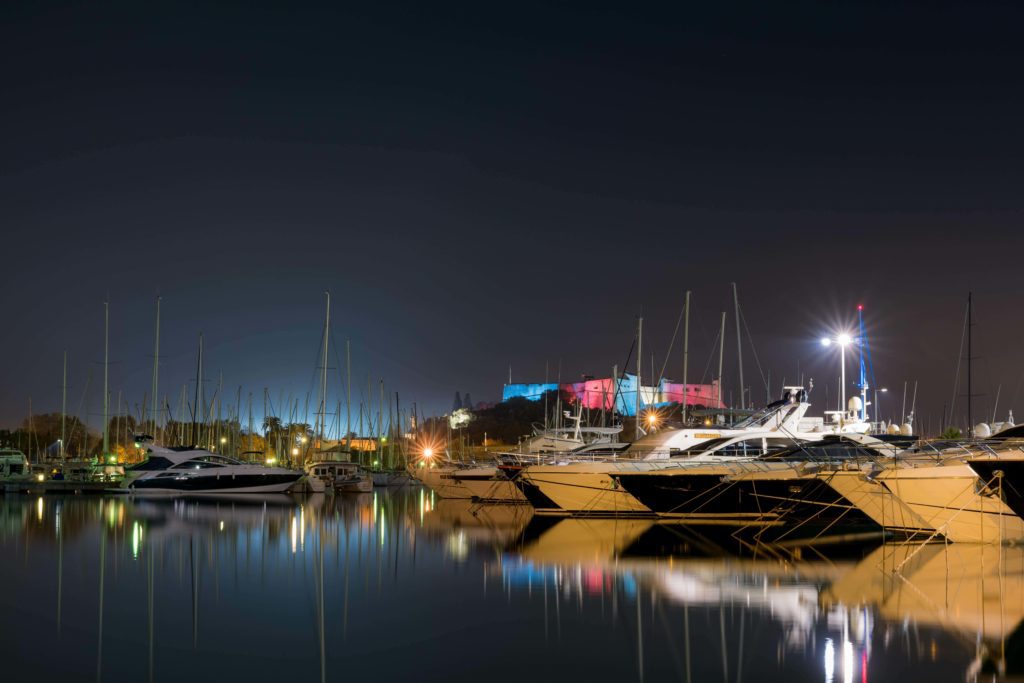 If you're someone who likes the idea of spending long periods of time on the water, then getting a boat that is designed with this in mind will make your experience far more pleasurable. The best boats for overnight cruising include:
Cabin Cruisers and motor yachts
Sailing yachts
Powered Multihulls
Those that are planning extended trips should make sure that they have a chance to properly explore the size and fit out of the cabin areas of their boat to ensure that they are habitable and comfortable. Otherwise, you may end up having some unpleasant nights.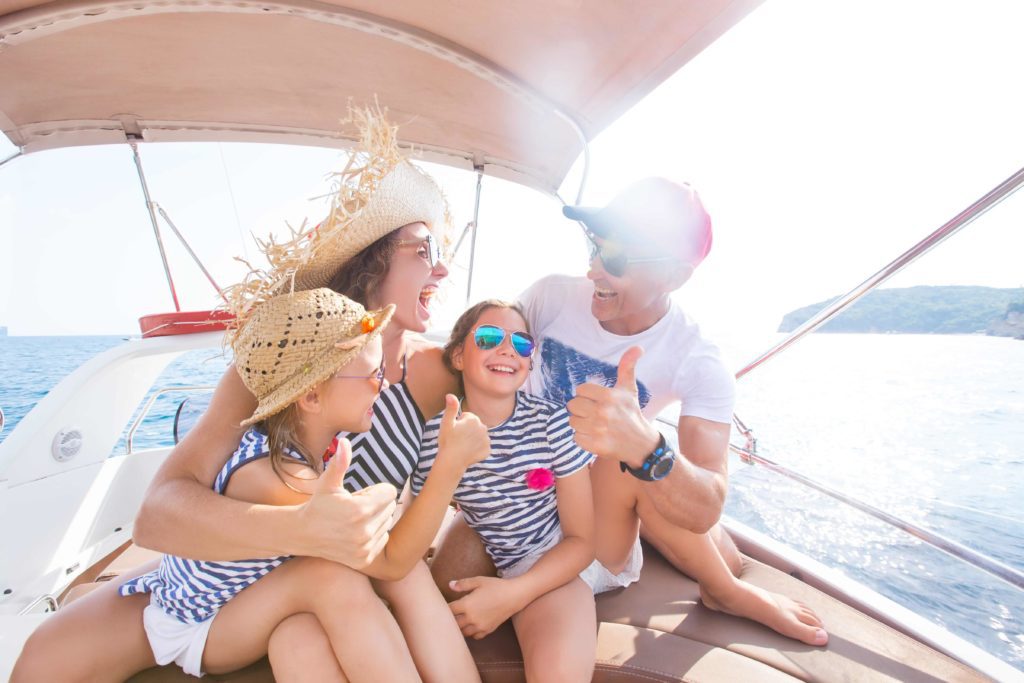 For a lot of people, the appeal of buying a boat is partially in their potential for family activities on the water. If this is you, and especially if you're planning on taking your kids out with you, making sure your boat has measures in place to avoid people falling overboard is essential. It will also be valuable to ensure that you are comfortable with the amount of space onboard to suit the number of people and your activities. Some fantastic boats for families include:
Bowriders
Cabin Cruisers
Fishing boats
Ski Boats
Pontoon Boats
Walkarounds
The type of boat will partially determine the best boating activities for you and your family, so take time to look into the activities that interest you when making your decision.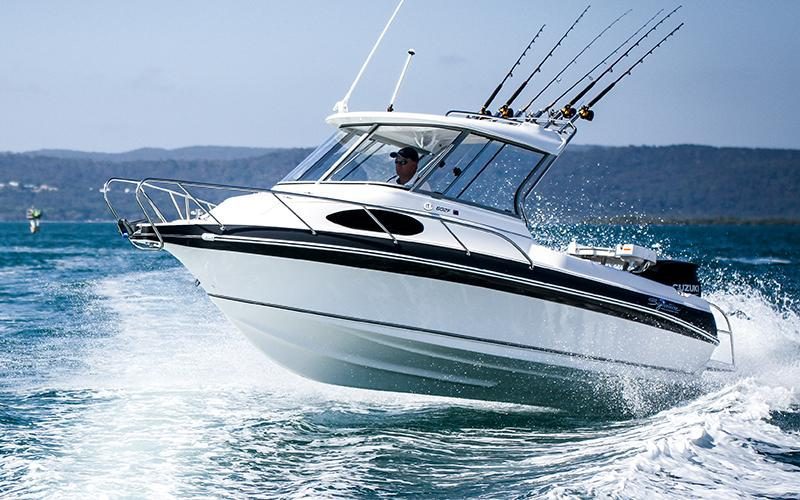 The best fishing boats come in all shapes and sizes, and there are a number of boat varieties suited to this great pass time. A cuddy cab or cabin cruiser is going to provide more than enough freedom for most recreational fishing enthusiasts, but some of the best boats for fishing include:
Center Console Boats (The design of these vessels makes it easy to follow fish around the boat)
Open fishing boats
Multihull boats
Whilst this is by no means an exhaustive list of your options when buying a boat, it will hopefully provide you with some insights as to what you should be looking at depending on your needs and preferences.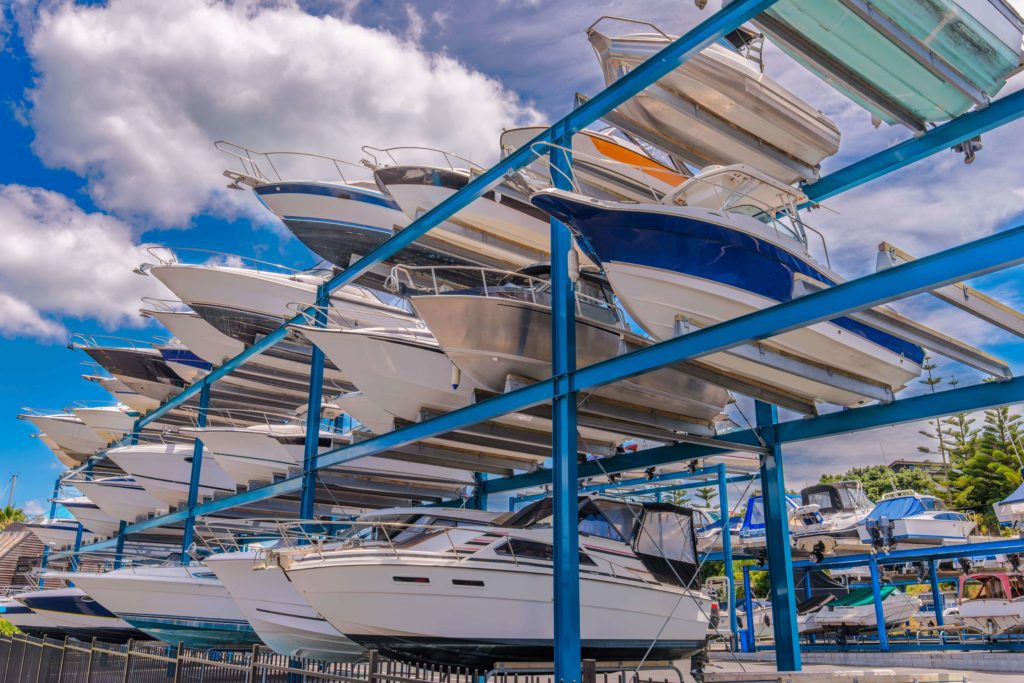 Once you've shopped around and found some boat models that you would be interested in, we then come to the age-old question: Should you buy new or used? There's no definite answer to this, as each option comes with its own benefits and downsides.

When you're buying a boat new from a reputable source, you can be relatively certain that the boat you're buying will be in perfect working order as the manufacturer intended. There is no wear and tear as everything is new and you can feel safe in the knowledge that a previous occupant hasn't left any unwanted surprises in the form of damage slipping past your radar. New boats typically have a manufacturer's warranty ranging from 3 to 7 years in the event that there is some unforeseen issue that requires rectification.On the other hand, new boats tend to cost considerably more than their used counterparts. This isn't always the case, of course, but if you have a certain boat style in mind, you may find it at a more favourable price on the secondhand boat market.

Used boats are, as previously stated, likely to be more affordable. You are also going to have access to a wider pool of options, as there are many boats available that won't exist on the new market in a lot of cases. Plus, you also open yourself up to buying vessels that have been worked on and customised over time, which can save you getting that work done yourself if it's something that appeals to you.However, it's important to know what to ask when buying a used boat. A used boat is, well, used; It's more likely to have wear, tear, and degradation that comes with years of use. So, if you do decide on buying a used boat, it is vital that you go through the process of scheduling a pre-purchase seaworthy inspection. This will provide you with a full report of the vessel, including fixtures and potential issues that may need to be factored into the cost.

What is a Pre-Purchase Boat Inspection?
Whether a boat hasn't been used for an extended period or simply hasn't received regular maintenance, issues and faults can arise over time. They may not be immediately noticeable at first, but issues can make themselves known at very inopportune times, and can in some cases lead to emergency situations. That's why it's important that you get any vessel, especially those that are second hand, checked over by an experienced and qualified marine inspector/surveyor.At Seaworthy Inspections, our pre-purchase boat inspections are conducted by highly-trained Marine Inspectors that follow strict marine procedures. We look at every part of your vessel that would otherwise go unchecked in a standard engine report, including safety equipment, batteries and electrical systems, the condition of fittings and hulls, as well as your engine systems.To learn more about what we can do for your vessel, explore our pre-purchase boat inspection page.