In this article, we will present the benefits of a boat condition report. Many people take for granted that their boat will be ready for their next trip. Their boat sits stored away over the off-season slowly deteriorating due to corrosion or neglect. Batteries are flat, trailers are unserviced and engines are not run regularly. This can be a recipe for disaster at the ramp or even worse, on the water. 

WHAT IS A BOAT CONDITION REPORT?
A boat condition report is a detailed assessment of your boat's condition at a given time and date. A professional marine inspector examines the safety and functionality aspects of your boat and prepares a report of findings designed to make you aware of any items that require attention. It does not include an on-water sea trial.

how often should a boat condition report be done?
Whilst a basic check should be performed before each trip, we recommend that all recreational boaters have a professional yearly Condition Report performed on their vessel. Any defects are highlighted in the report and the appropriate action can be taken to rectify any issues prior to your next journey.

WHAT ARE THE KEY ITEMS CHECKED?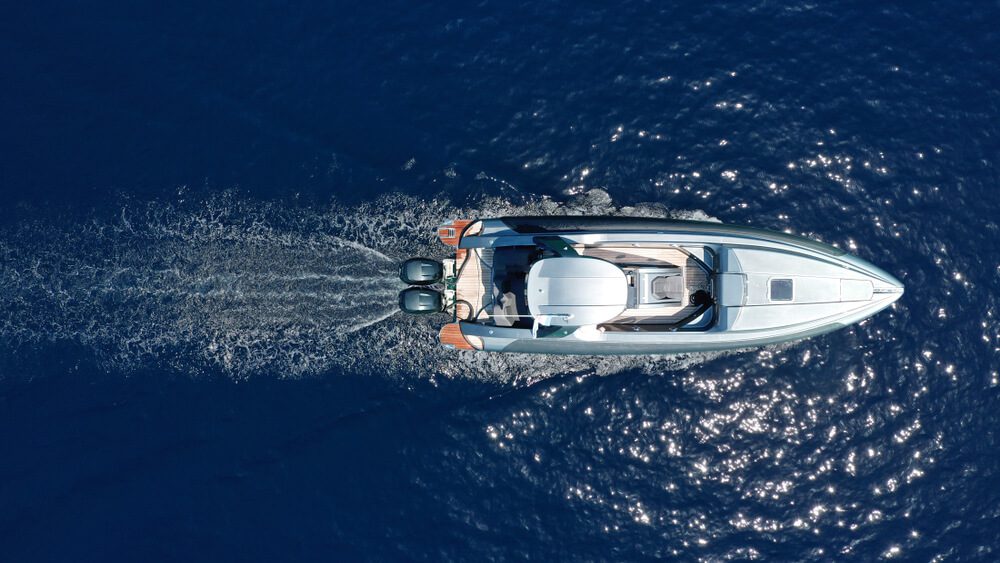 Safety equipment including life jackets, flares, fire extinguishers for damage and expiry dates

Marine Batteries – condition, state of charge, damage, reliability and security

Steering control systems

Throttle and gear controls

Tilt and trim system

Lighting and electrical systems including switches and instruments

Engine condition including indication oils/fluids and starting system

Hull condition, integrity and damage – moisture particularly in the transom

Trailer components – wheels, tyres, bearings, brakes, electrical and lighting, rust, springs, rollers and ball weight.
The cost will vary depending on the size of the vessel and the number of engines fitted. Prices starting from $345.
see full pricelist
benefits of a boat condition report
An independent and professional report of the real condition of the vessel




---

Keeping your boat insured




---

Have peace of mind – Increased safety and reliability




---

Ensure your boat is compliant with marine safety regulations




---

Save money by early detection of faults and defects
DIFFERENCES BETWEEN A PRE-PURCHASE INSPECTION AND A BOAT CONDITION REPORT
Designed to ensure your next boating journey is safe and reliable and The condition report is will highlight any defects that need to be rectified. Designed to help you understand the true condition of the boat in order to make an informed purchasing decision. The Pre-purchase boat inspection is the right option for boat buyers.The main differences between these two are: 
Compression testing is not included.

Hull moisture testing is not included.

Boat condition reports can be performed on the marina or in the water.
There is no substitute for regular maintenance and servicing of your boat. Remember, breaking down on the water is not like getting a flat tyre and pulling over on the side of the road to fix it. You could be left stranded in an uncomfortable and unsafe environment with little immediate help. Be boat safety conscious at all times and don't take your boat's condition for granted. It could save the lives of your loved ones or at least, some expensive repairs. For further information go to: https://seaworthyinspections.com.au/boat-condition-report/