Buying a boat Interstate can be quite overwhelming. However, there are plenty of great deals around Australia. What can you do to minimize the risks when buying a boat from interstate? 
In this article, we will point out some steps and best practices you can take to avoid further stress whenever selling or buying a boat from another state.
1 - Attention to state Regulations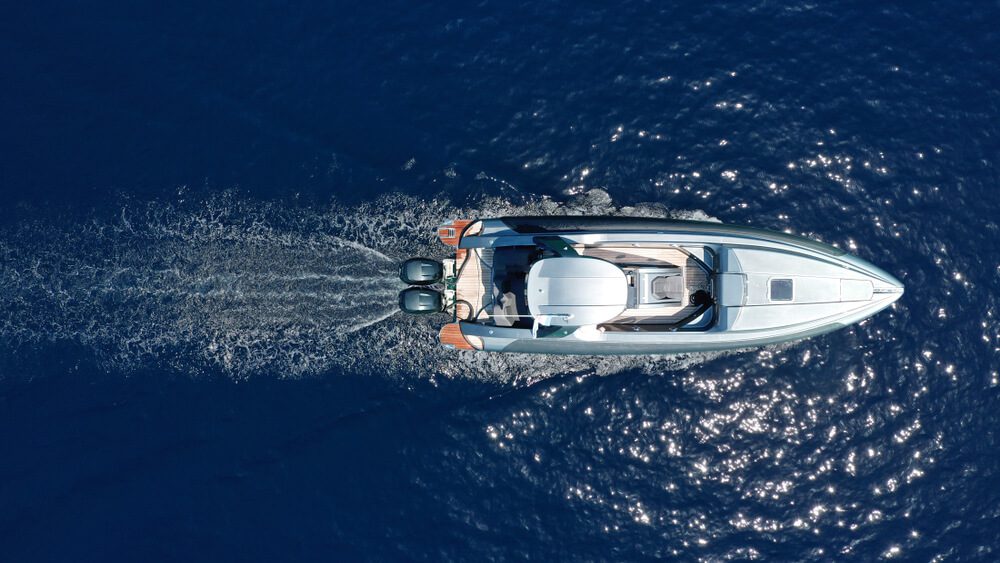 ---
The first thing to do is to research the rules and regulations of the state you are planning to bring the boat to. Some regulations might change depending on the state you find yourself boating in and it is always wise to understand what responsibilities and rights you have.
Some states require specific documents and some require the vessel or trailer to be checked. If the vessel is already registered, things might be easier for you. 
Quick Helpful Links:
NOTE* ACT does not register vessels. They ask the boat owner to register their vessels in another state. 
In some states, you do not need a boat license to register your boat. Please check specific regulations for further information.
2 - Choose the right type of boat for you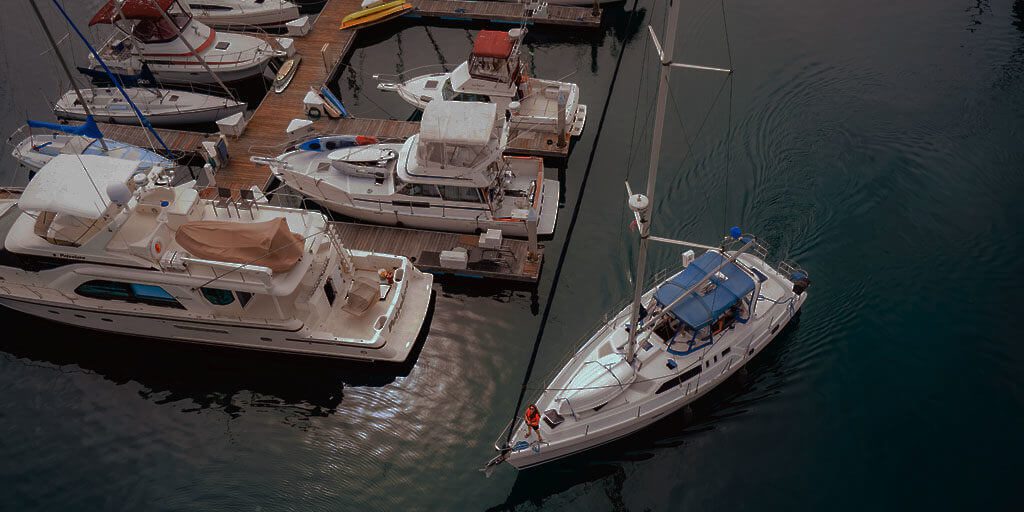 ---
Now that you know the rules and regulations of the state you'll be boating in, it's time to ask yourself what type of boater you are? Are you a water sports kind of guy? A fisherman? Maybe a cruiser?
Discover the answer to this question and you will know the main purpose of your next boat and which  features it should have to best achieve this purpose.
What type of boat do you want? Would you buy a Bowrider? Or maybe you would prefer a Runabout? If you don't have a clue what we are talking about here, no need to worry. The names can become a bit confusing, but after some research you'll get your head around it pretty quickly.
Check this quick guide from "My Boating Life" showing the difference in boat styles. 
http://www.myboatinglife.com.au/get-onboard/boat-buyers-guide/boat-types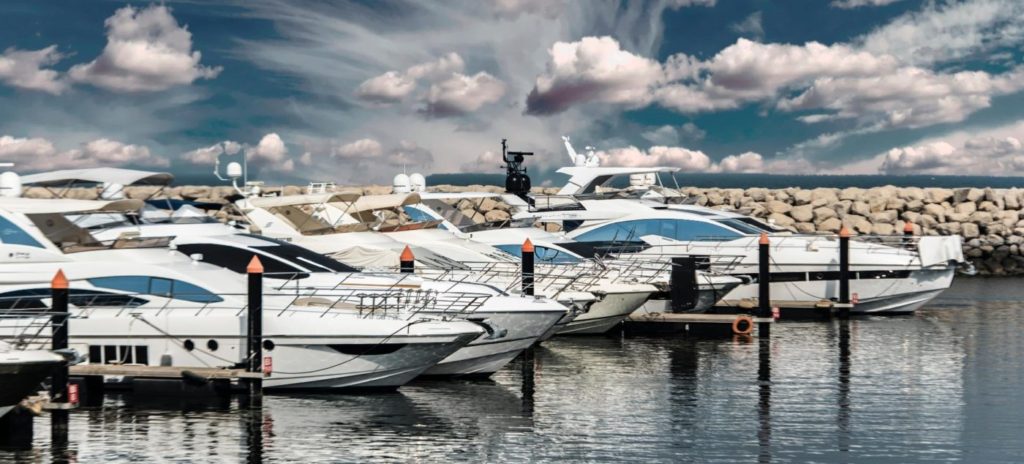 ---
This might be the most exciting moment of your buying a boat process. You now know the rules, regulations, what kind of boater you want.
It's time to research and negotiate the best option for your budget. There are loads of websites you can search from, but be careful with misleading photos.
When you find the right one for your money, contact the seller and ask questions about the condition of the boat such as:
How often did you service the engine?

Has the engine had any issues or alarm faults?

Have the boat been in salt or freshwater?

How often the trailer was serviced?

Are both vessel and trailer registered?

Any major repairs?

Is there any finance pending on this vessel?

What's the HIN and VIN numbers? With those numbers you can further check registration status.

What's the maximum engine WOT (Wide Open Throttle).
Nowadays, the best way to find your dream boat would be online. In Australia, there are some pretty good and reliable websites you can research and purchase recreational vessels from. But be twice as careful when transferring any money online and/or buying without inspecting the condition of the boat and its papers.
Well-known websites you can use to find a boat in Australia: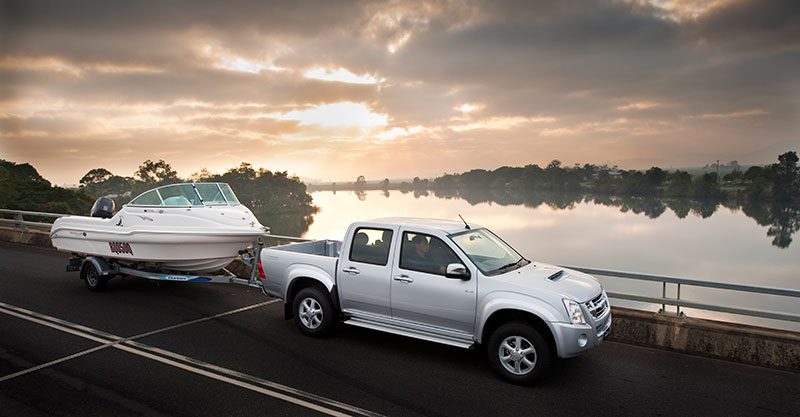 ---
Don't forget to account for Transporting the boat to your location. This cost is often overlooked. However, this plays an important part in the buying process. A boat freight can vary from $1000 to $30000 depending on the boat size and location.
Thus, we recommend reaching out to some transporting business and getting a quote from them so you can know the average prices for the boat you are planning to buy.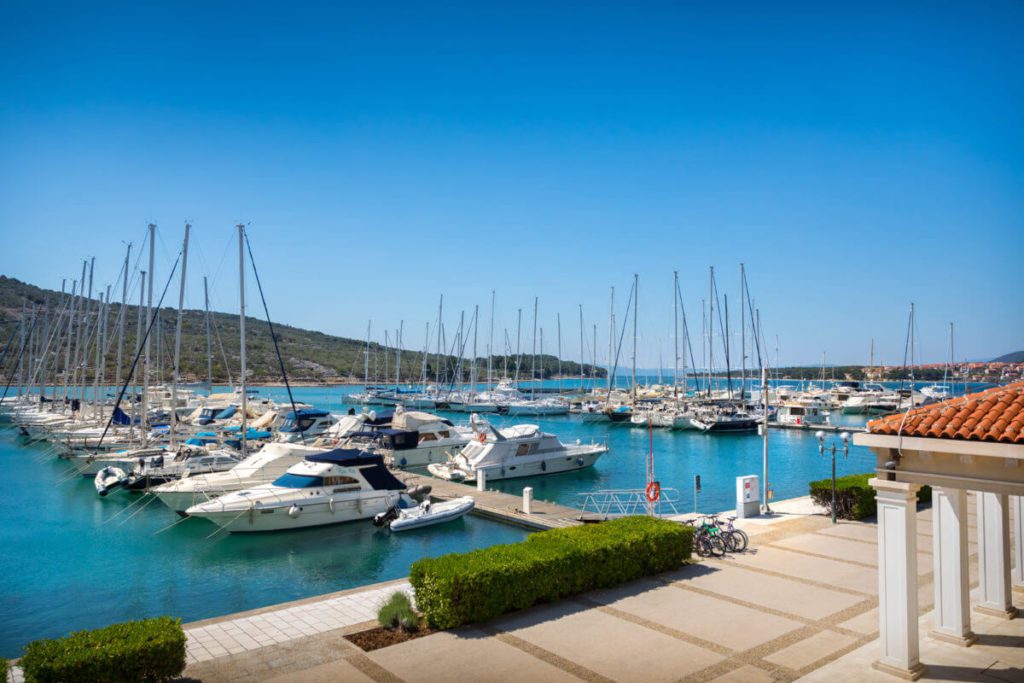 Get an Insurance Quote from Club Marine – Get a Quote
6 - Boat Marina and Storage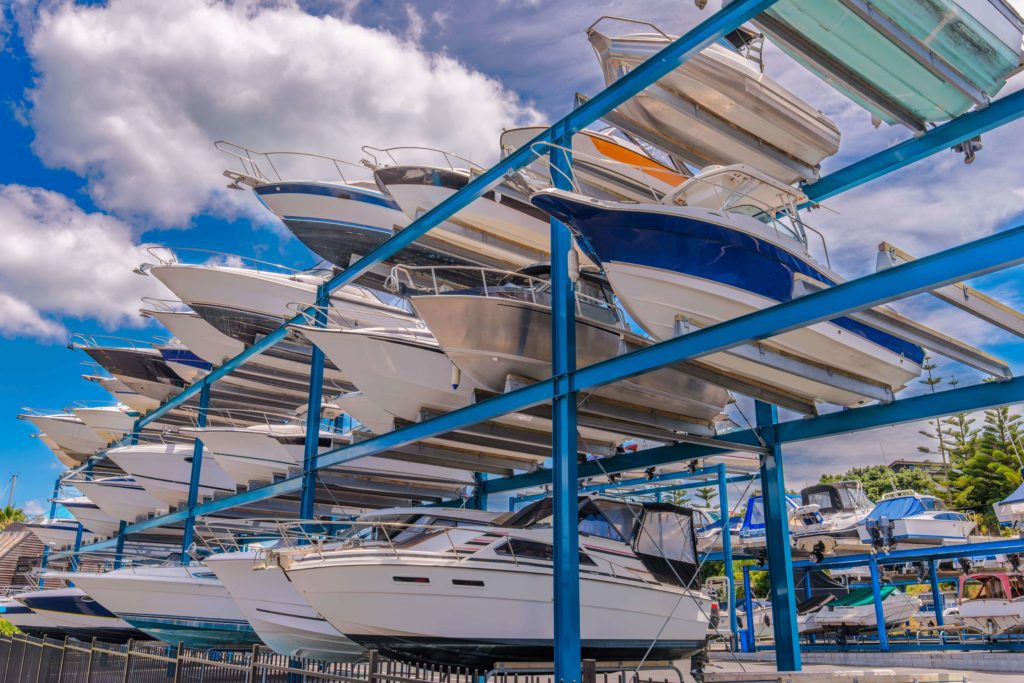 Finding a good boat marina & storage for your boat is crucial for you to succeed as a boat owner, your main goal when picking your marina & storage is to keep your boat safe and secure.
Common Types of Boat Storages:
Self Storage | A cheap and very common way of boat storage is storing the boat yourself, at your home or at a self storage facility.
Boatyard Storage | Storing your boat in a boatyard. Boats are stored in an outdoor setting.
Marina berthed | Marinas normally give you two options of boat storage.

Wet slips | The boat sits in the water in a designed area.
High and Dry Storage | The Boat is stored indoors up on a rack with other boats. Forklifts are used to lift and lower boats in the storage racks.
What to look for in a boat marina & storage:
Safety & Security
Competency & Reliability of Staff
Location & Weather Exposure
Accessibility
Price
Remember, a well stored & maintained boat will most certainly save you some good money and headaches in hefty and costly repairs. Ensure your boat is insured and if selecting a storage facility, make sure they are also insured and qualified.
7 - Inspect the Boat before Purchasing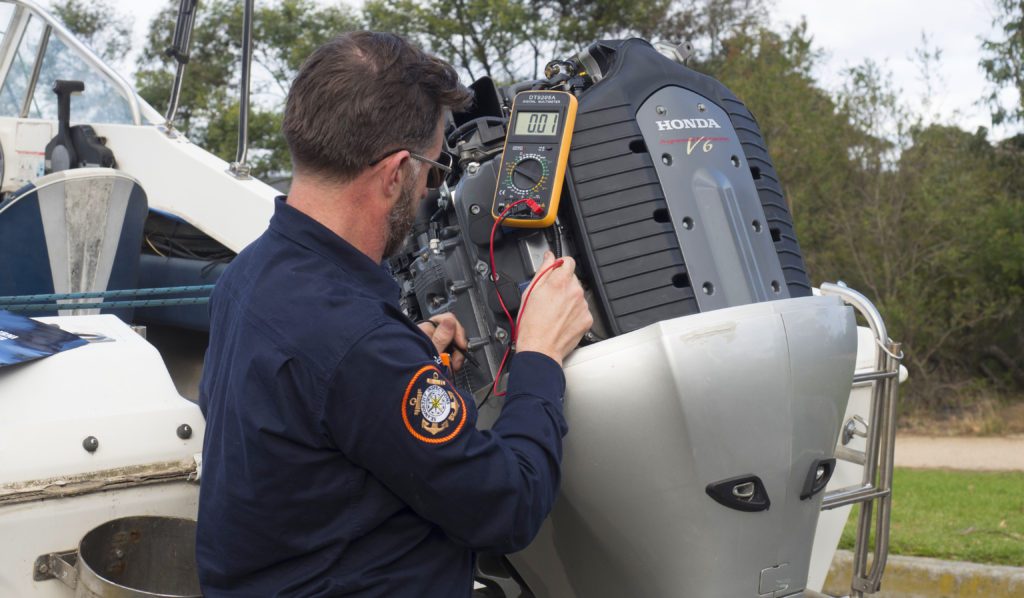 ---
We recommend hiring a professional. If hiring a specialist, ask what are the components of their inspection. Not all mechanics are equipped with the right tools to give the best marine inspection.
Also, most Insurance Companies require a boat inspection for boats older than 10 years. Check if the professional hired is entitled to provide boat inspections for this purpose.
Regardless if you are using a professional or doing it yourself, you should do a complete check on the boat you are buying. Don't trust a complete stranger.
Maybe they don't know the real situation of their boat too. This might save you some headaches in the future and tell you the right condition of the boat.
Check our Pre-Purchase Guide. It's FREE and might give you some insights on what to look for when buying your dream boat. https://seaworthyinspections.com.au/boat-pre-purchase-guide/
8 - What is a Sea Trial & What to expect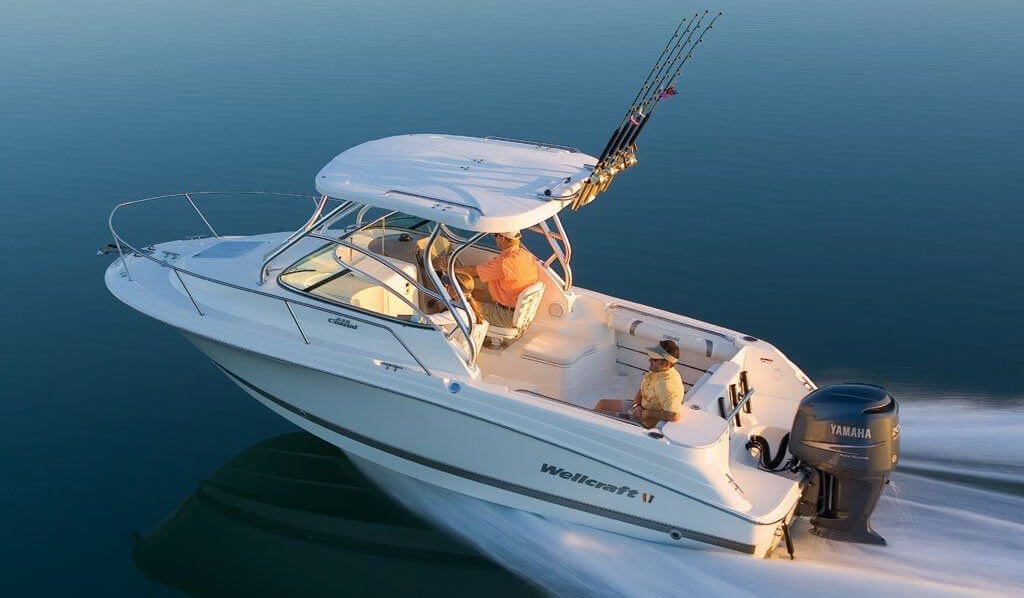 ---
We often receive a question of what to expect from a sea trial. Sea Trials is when you actually go for a test drive to see the real performance of the boat. This is a great test to experience how the boat behaves and if the engine, or propeller, are the correct equipment for that specific boat.
We suggest you go for a sea trial after ensuring the boat is safe and seaworthy. By following this suggestion, you won't put yourself in risk when going for a sea trial. 
Important items can be missed by just going on a sea trial. It is hard to report on boat structural conditions with it in the water.
It is always a good idea to arrange an off the water inspection to check for the real condition of the vessel.
9 - The Big Moment: The decision
Here we are. It's time to make a big decision. Am I buying this or not? If you did your research, this decision will be clearer as you have all information prior to deciding.
If you did not do your homework, then you will be sailing through uncharted waters. Relax, there is time to go back and reinspect the boat. If you have any questions, don't be shy to ask prior to buying. It is best to be safe than sorry.
10 - Get proof of purchase from the seller (Bill of Sale)
The proof of purchase is essential and required from most government bodies. After buying the boat, you usually have 14 days to transfer the ownership of the vessel. Include as much information as you can in this document.
This document is the proof of purchase and it will have all details from  the transaction, including payment options.  
11 - Buy By Wire - Method of payment for Interstate Boat Buyers
Use the Bill of sale with all details regarding this transaction. Write down all conditions of this particular transaction.

Check Owner Identity and Double Check Ownership of the boat (Ask for a identity confirmation document such as a driver license)

Sign Bill of Sale

Pay / Deposit Balance – We suggest EFT or Direct Bank Deposit – Double Check Receiver Bank Account first

Send the Remittance Receipt to seller

Confirm Insurance prior to transporting

Organise Transport

Organise Local Registration
We hope this guide can give you more peace of mind when buying a boat. Is there anything else you would recommend? Do you have any advice to give to other boaters? Please leave your comment below. We would love to hear from you.
SeaWorthy Inspections Team