Partnering with RedBook Inspect
Pre-Purchase Boat Inspections in Australia
SeaWorthy Inspections and Redbook Inspect are independent service providers collaborating to supply the best Pre-Purchase Inspection service throughout Australia.
The ultimate goal is to assist you in buying and selling with confidence and most importantly ensuring all aspects of your next purchase is compliant and safe to use.
SeaWorthy Inspections has an expert team of marine technicians who will thoroughly inspect the boat you wish to sell or purchase, and provide a comprehensive report on the functionality and condition of the boat.
We are currently operating in Melbourne, Sydney and Gold Coast.
WHY YOU SHOULD INSPECT YOUR BOAT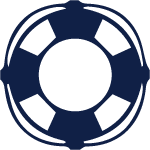 Safety First
---
Safety is our number one priority! SeaWorthy Inspections thoroughly inspects your boat, including all on-board equipment, engine performance, mechanical functionality, and safety equipment efficiency, ensuring all aspects of the boat are safe and compliant.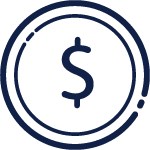 Avoid a bad investment
---
Purchasing a boat is a huge investment and often a lifelong dream. Avoid making a bad investment based on wrong information. We strive to ensure your boat is in great condition and meets all of your boating requirements.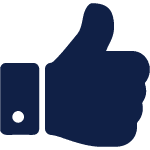 Peace of Mind
---
With our complete inspection you can rest assured, knowing that you and your family will be safe on the water, and your boat will give you enjoyment for years to come without giving you headaches, and requiring expensive repairs.