Marine Surveys for Boats Bigger than 9.5 metres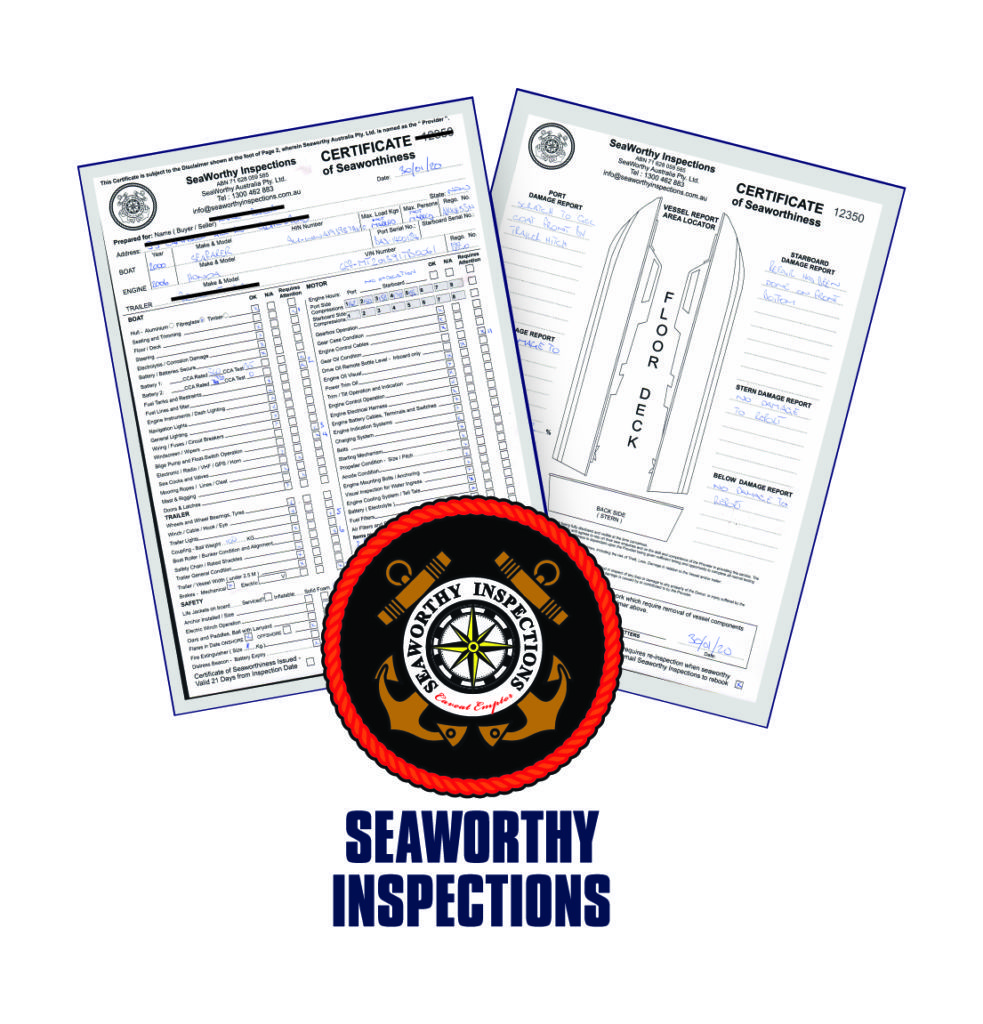 DOWNLOAD SAMPLE REPORT HERE
sample report
BENEFITS OF A BOAT CONDITION REPORT
Understand the true condition of the boat you are buying.
Make a good investment.
Remove the emotion and excitement and deal only with the facts.
Make an informed and intelligent decision.
Gives you peace of mind when heading out on the water.
Negotiate better and allow for the cost to rectify any defects.
The Report will get you insurance ready. 
If you are buying from a Dealer, it is wise to request an Inspection before finalising the deal.
Increased safety and reliability for you, your family and friends.
Our Marine Surveyors team can go to your home, workplace, storage location or even dealership to inspect your boat or the boat you wish to purchase, sell or insure.

New South Wales – NSW
---
Queensland – QLD
---
Tasmania – TAS
---
Victoria – VIC
---
Western Australia – WA
---